Careers
Here at WIS you count! Businesses make critical decisions based on their inventories and rely on WIS to ensure that they are done accurately and professionally. As a part of the WIS Team, you're an important part of the decision making process. By contributing to reliable inventory counts, you help our customers make better decisions to support the needs of their customers!
Search all Opportunities
WIS International is the industry leading expert in global inventory, data collection and technology innovation. Following a series of strategic mergers, WIS International is now firmly grounded at the heart of manufacturers and retailers.
Through the following four connected brands, we effectively deliver a seamless service to large and enterprise businesses:
WIS Inventory Solutions
We provide a full physical inventory counting services for retail, healthcare, manufacturing, warehouses and specialty sectors.
CROSSMARK
We increase your distribution and boost your sales across the USA by delivering retail solutions, analytics, and insights for your business.
Product Connections
We take care of your marketing needs, whether digital, traditional, or in-person, to boost your consumer engagement in and out of store.
Dealer Solutions
We offer complete inventory services dedicated to automotive dealerships.
Serve as a valued strategic partner for leading retailers and manufacturers seeking outstanding people, processes and technology solutions.
To be a trusted partner to customers and world-class employer of choice.
SERVICE
Deliver with excellence
PRIDE
Own it
INTEGRITY
Do the right thing
RESULTS
Execute with urgency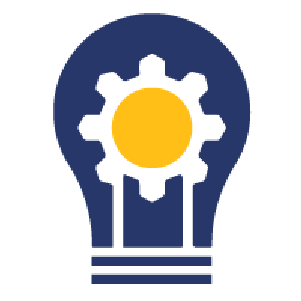 INNOVATION
Find a better way
TEAMWORK
Win together